Hello!
My name is Justin and it's my fiance that got me very interested in teddy bears. 

I do hope to learn more about them, and to interacting with you all!
On a side note, does anyone know where I can get this poster? My fiance loved it as an undergrad and I would appreciate any leads!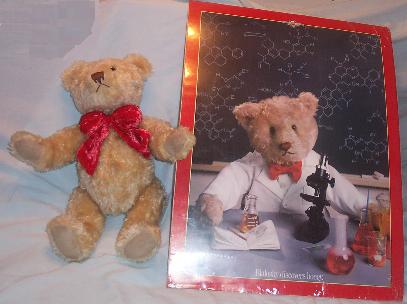 -Justin