Hi All,
Hope you're well 

I'm a young Australian soon to be Dad with a (what I tend to believe) is the best teddy bear ever made.
For a while now, I've been looking for the perfect Teddy to give my soon to be son, but I've not had much luck.
After spending days and days searching through all sorts of toy stores, I can't find anything which really grabs me...
So, I've decided to get a replica made of my old teddy - After a long journey, I've made it here...
The Teddy I want to replicate is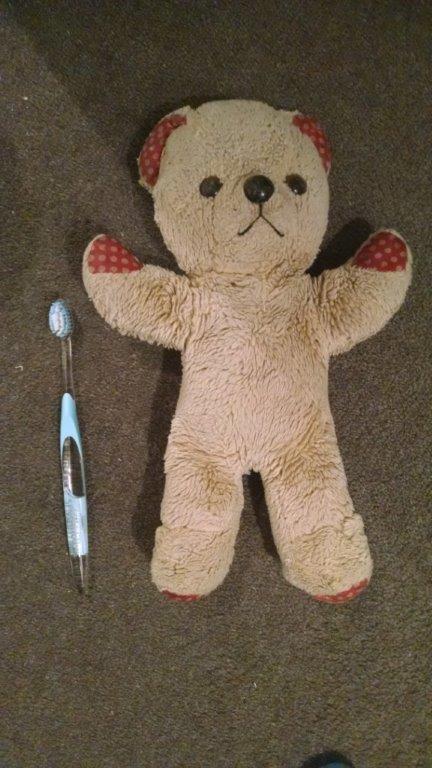 From the people I've spoken with, apparently the fabric is the hard thing to find... But I'm confident it can be done.
Is anyone able to help find this type of fabric, or is anyone itnerested in making one for me? (I'd obviously pay).
Looking forward to hearing from you all soon :)
Thanks,
Glenn