Hey everyone. I am not so new to bear making although I haven't done it very much. This year I am going to try to recreate my life and it's going to involve a lot of bear making.
I hope to be around to partake and learn in your wonderful community.
This is George he was a gift I made for someone I loved that has returned to me and he is my biggest inspiration and I hope I make him many new friends.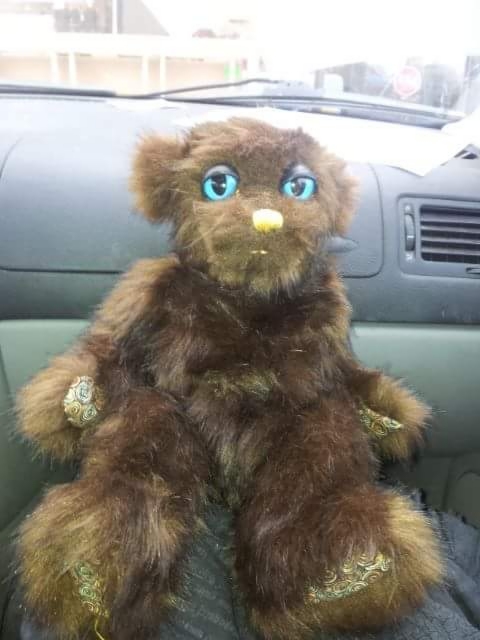 George