Hello TeddyTalk!
I am so pleased to have found a this forum. Such a wonderful resource in the library!
I make bears as a hobby, otherwise I'm a doctoral student (anthropology) and I paint portraits to keep the pot bubbling.
I'm getting better at this bearmaking thing
I attach some recent bears below.
The first one I made is the Big Bear (40 cms tall when standing), followed by Bree, then Cory, then Caelynne the buny. I am definitely getting better!
I discovered shading somewhere between Cory and Caelynne Bun, and it's been a lot of fun.
Next thing to do is to learn to take better pictures of them :P
They're all jointed, poseable, and you can undress Bree. I delight in making them able to stand on their own

Right now I'm working on another bunny, this time for a friend who wants to buy it. It has toes! Adorable little feetsies.
Hello all!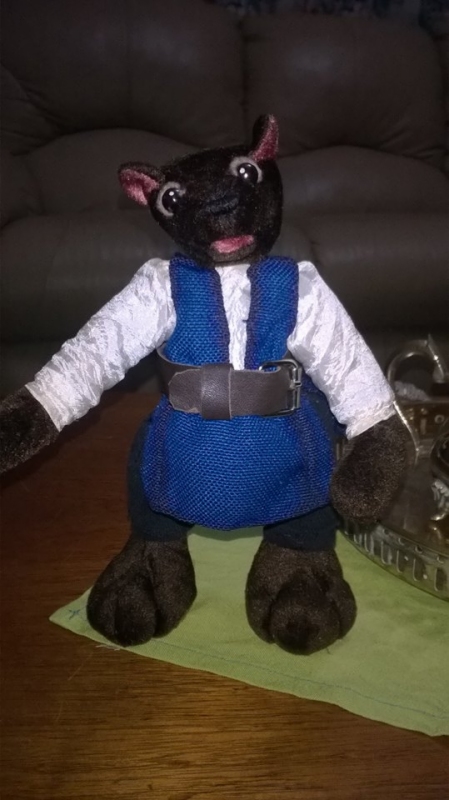 Mouse-bear, named Bree Tealeaf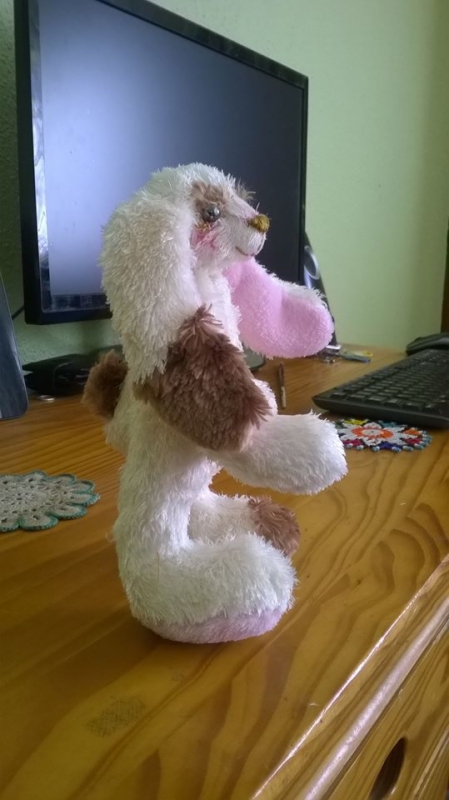 Bun-bear, Caelynne


Golden fur bear, Cory, of Corlin Hall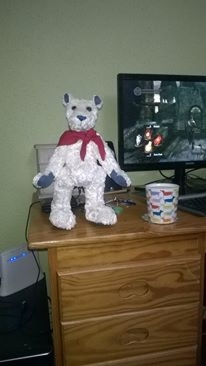 Big bear