hello there!
I'm a bear collector as well.   If you post pictures of your bears, I might be able to help.  I have lots of old bears, and there are plenty of knowledgeable people here that may know.   
Here's one I just had restored, before and after....I don't know who made him.  I know he's not a Steiff.   He has his original nose and mouth stitching and original eyes, but his ear was missing and the person who restored him replaced it.   If you or anyone thinks they recognize him, let me know.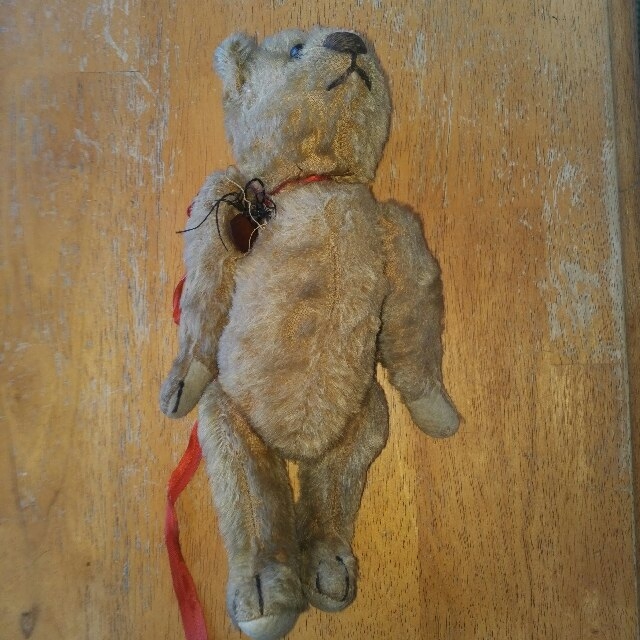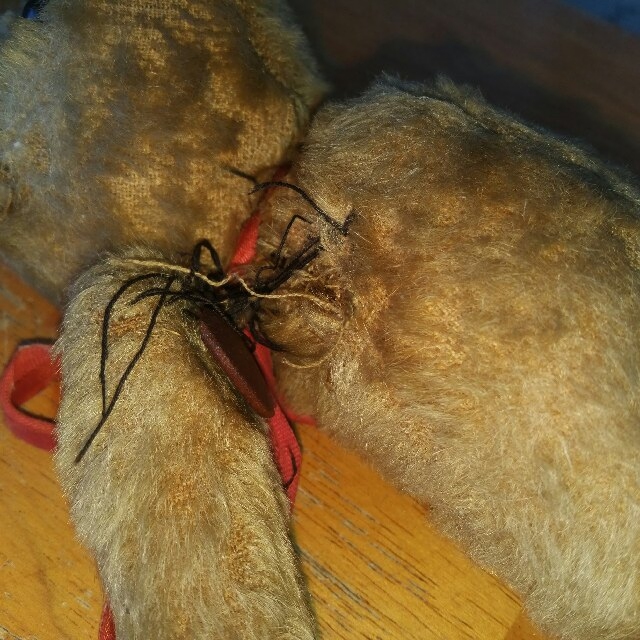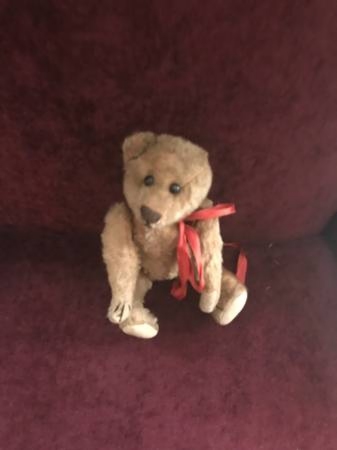 Before he was restored.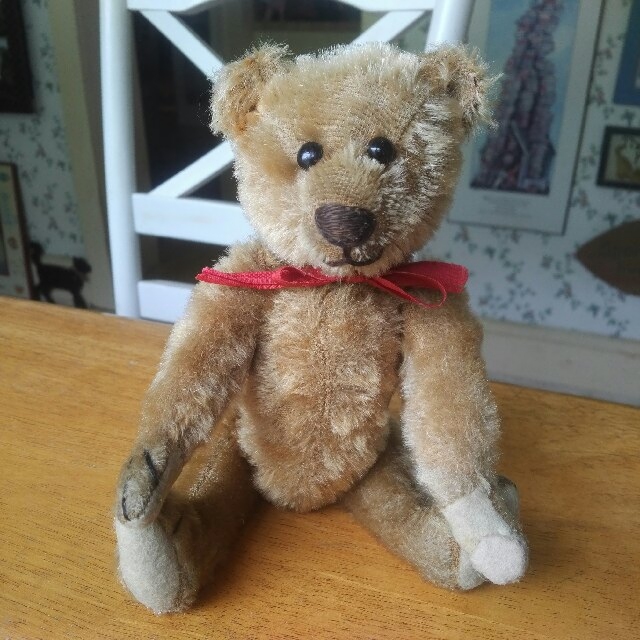 after he was restored.