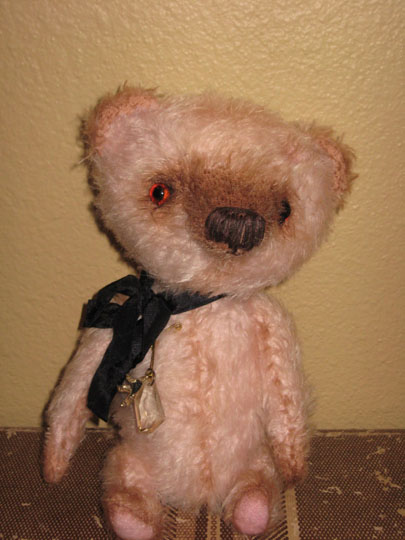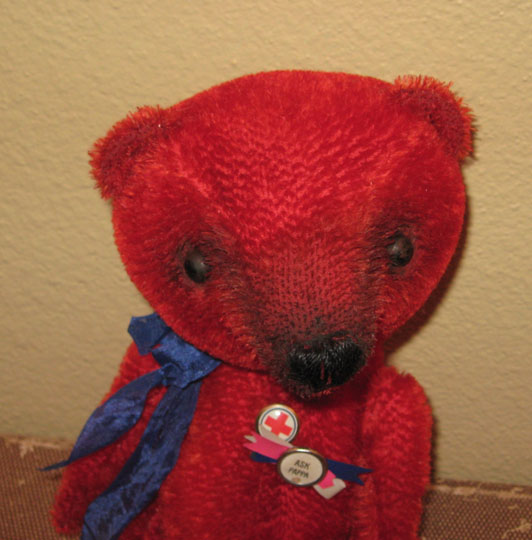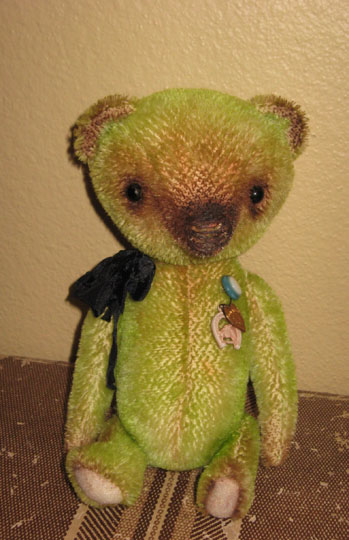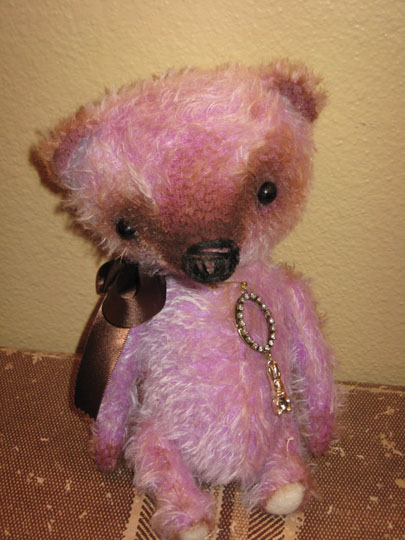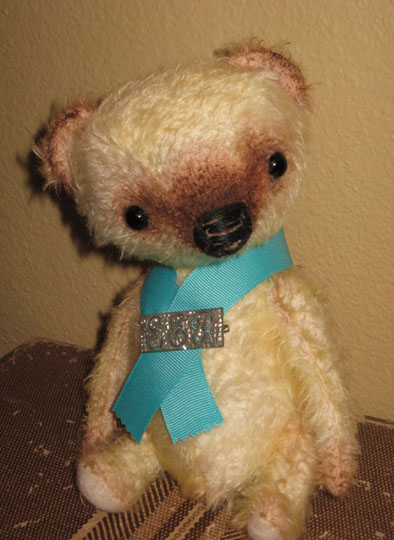 I've been swamped with life. Been busy at my other, other job as my baseball playing son's "agent." Good news is, it looks like it is paying off, well that and his hard work. There is interest and looks like he will be drafted this year. And finished with college! Yea! The next step.
Anyways, I tried the assembly line method of making bears because I thought it would be more time efficient. Well, it wasn't. I have several (13) ready for new homes. I think I will go back to making them one by one, I see results much quicker that way!
These bears are available on ebay, or if you follow my blog you will see them at a lower adoption cost.
Thanks for looking.