Hello fellow bearmakers/collectors,
I'd like to introduce you to my latest special commission, Yepa is a showshoe hare in her winter coat, sporting a sprig of holly on a red velvet collar.  She has enormous rear feet just like her wild relatives to help prevent her sinking into the snow in winter.  She was a lot of fun to create.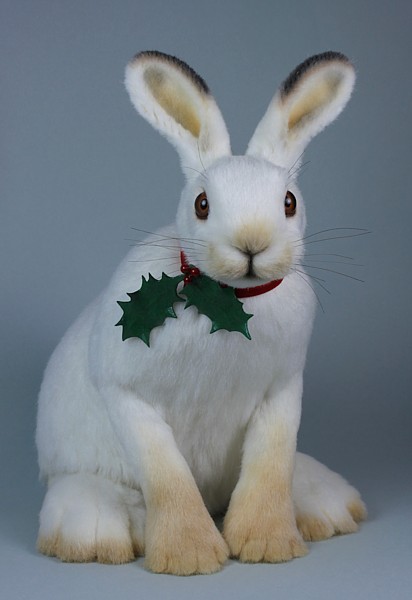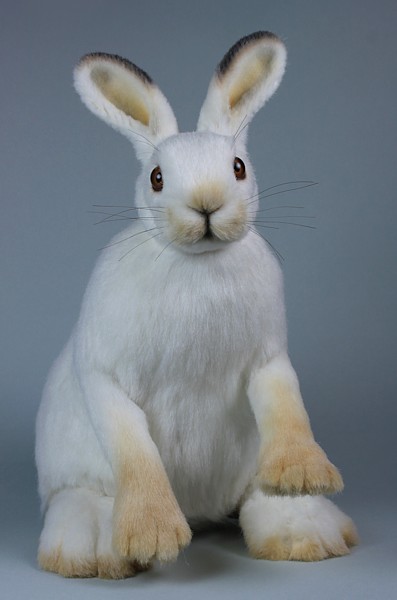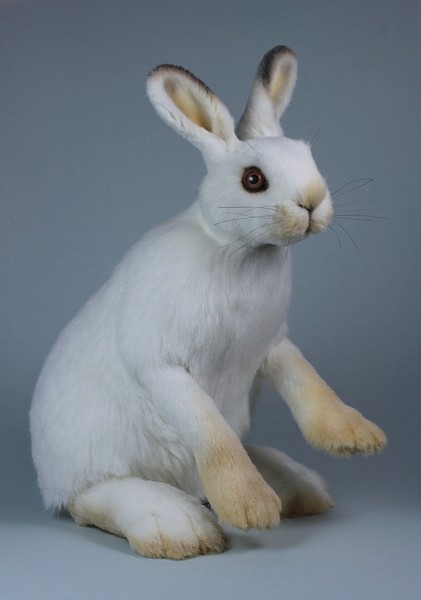 I really hope you like her.
Regards
Lisa