I've been sooooo busy working on my latest designs and setting up the Original Mon Bears facebook page, and www.originalmonbears.com that I clean forgot to show you all who has been brought to life at the bear station!
Introducing Nutmeg, Mulberry, Iris, Oreo and Hazel.
Iris, Oreo and Hazel are all miniature bears (5" thereabouts from toe to ears) and have been adopted.
Nutmeg and Mulberry are larger (7") and currently reside in my personal collection. They may be released for sale in the future- will see!
Cheers
Mon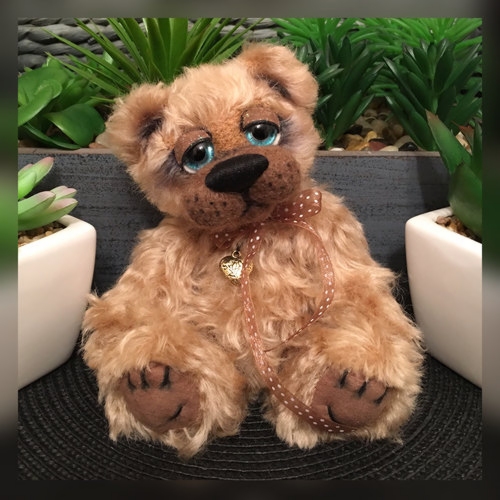 Nutmeg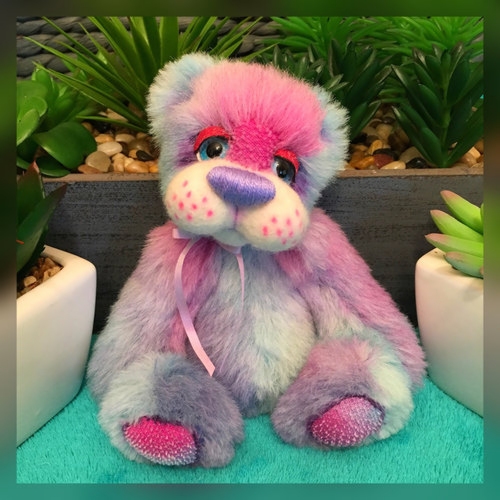 Mulberry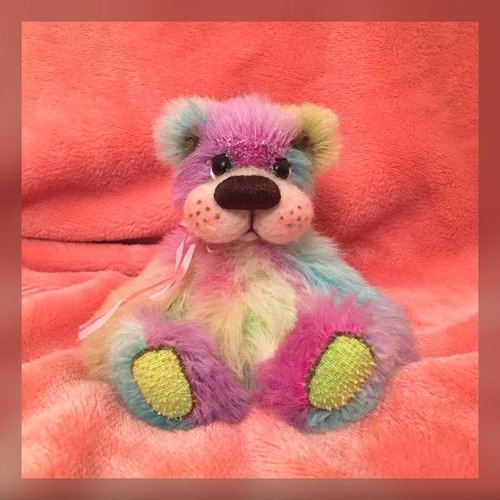 Iris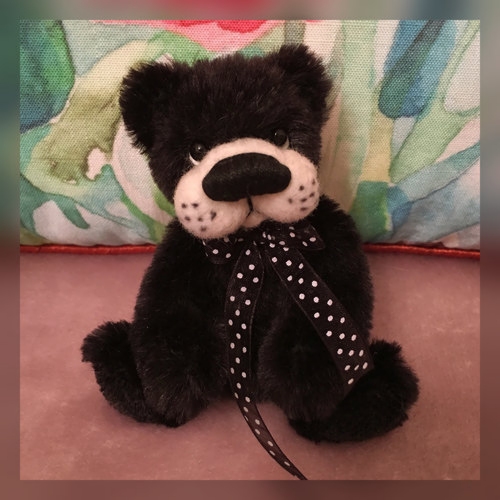 Oreo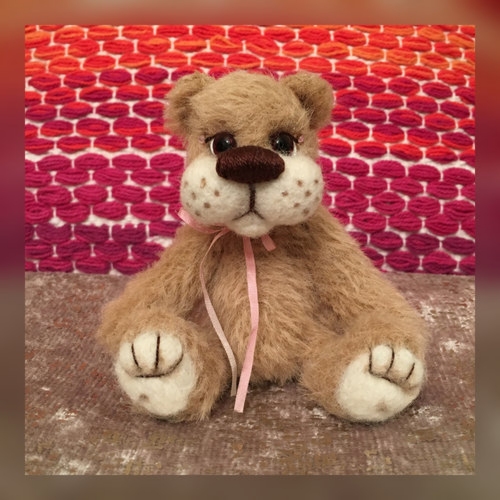 Hazel