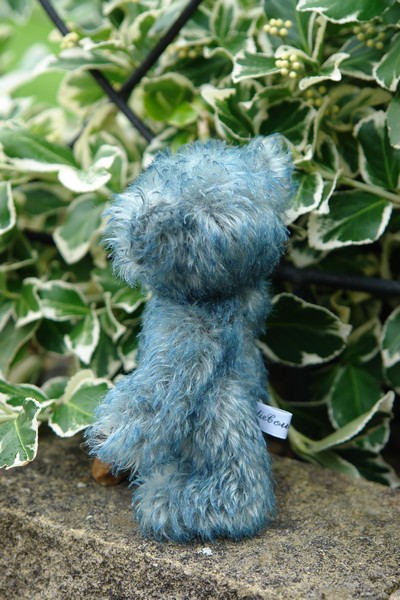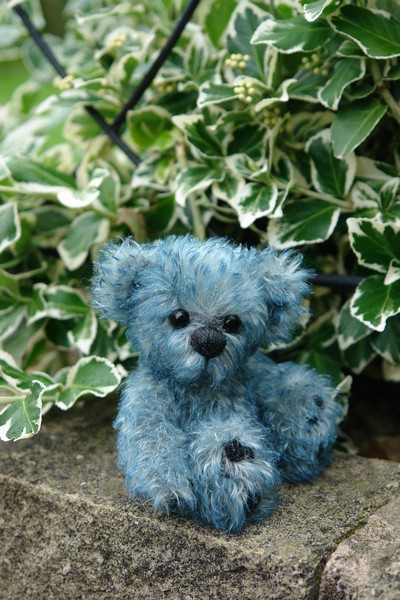 Hi Everyone,
Happy Father's Day!
To all you wonderful Father's out there.
I have a gorgeous little guy to share with you today, who I've called Dabb.
Dabb has been created from a wonderful Teal flecked gel tipped mohair.
He's on my website/available bears 4 now.
I'm hoping to have a little girlie bear ready for Wednesday.
Have a lovely week.
Love kayx.