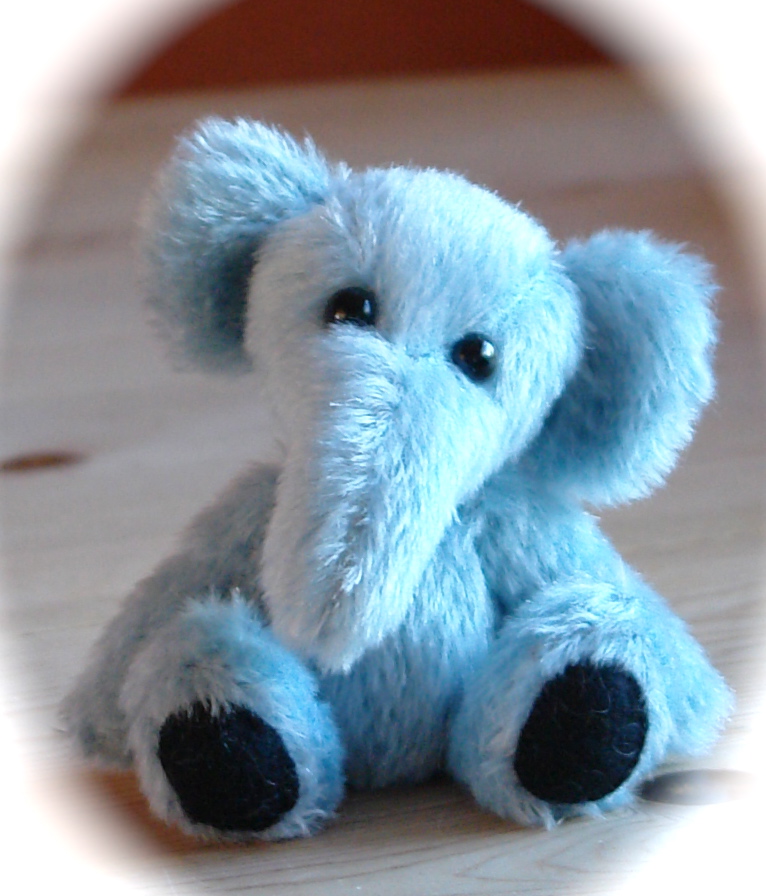 Hi Guys,
It's been a long time since I've been able to pop a bear on here......
I hope it works.
I've a new range called...EllieBears.
This little guy is on Ebay for 5 days, Please pop and see him.
http://www.ebay.co.uk/itm/KatieCountryB … 600wt_1413
Others are on my website:
www.katiecountrybears.co.uk
I do look forward to hearing what you think of my little guys.
Love Kayx.xxxx