Hello! Allow to present pair of my bears Bonny and Mr. Pipkin
Bonny (OOAK) - the clumsy chubby baby. It is sewed manually from the alpaca, height of 29 cm (24 cm sitting).
Materials: the alpaca (Germany), filling - a holofayber and metal granules, fastening of the head and paws - cardboard discs and pins (the head shakes), eyes glass, decorative eyelids, a nose - FIMO, toning - art oil, an accessory - a tape (textiles).
Mr. Pipkin - a textile bear, is sewed from cotton, flavored (coffee, cinnamon, vanilla), the head and paws on double pins (are mobile), height 12см.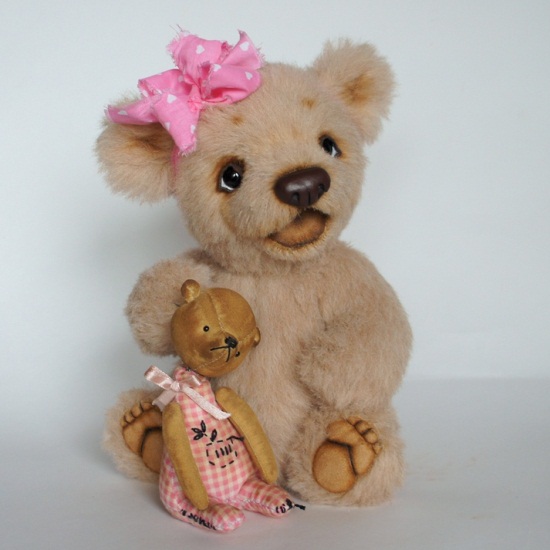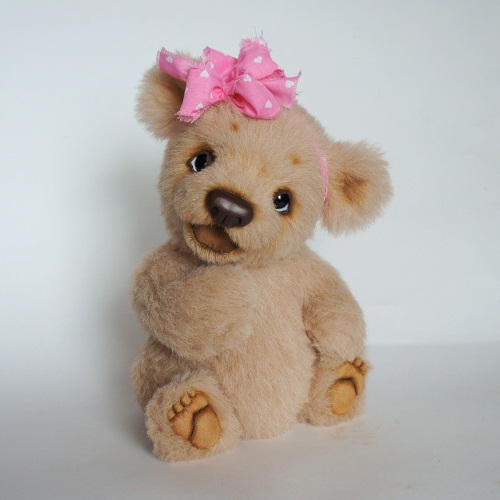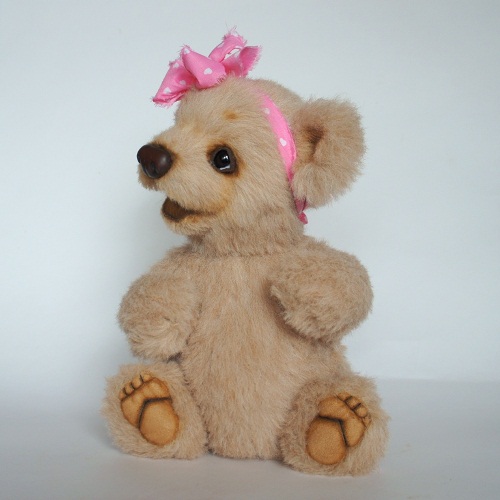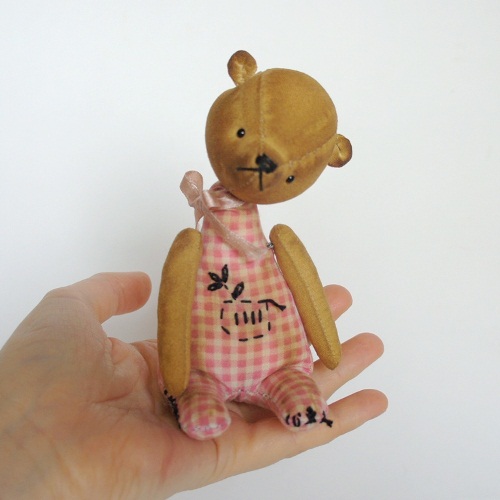 I hope that they are pleasant to you