Please meet Phoebe. Designed and made by me.
Phoebe is approx 10" and made with a pale pink mohair. She has pulled toes and is shaded for more detail.
I hope you like her, she is my first bear under my own creations.
If anyone would like to know more details PM me.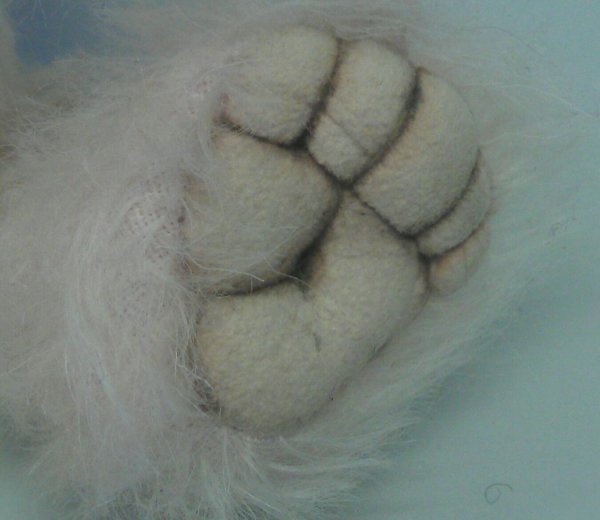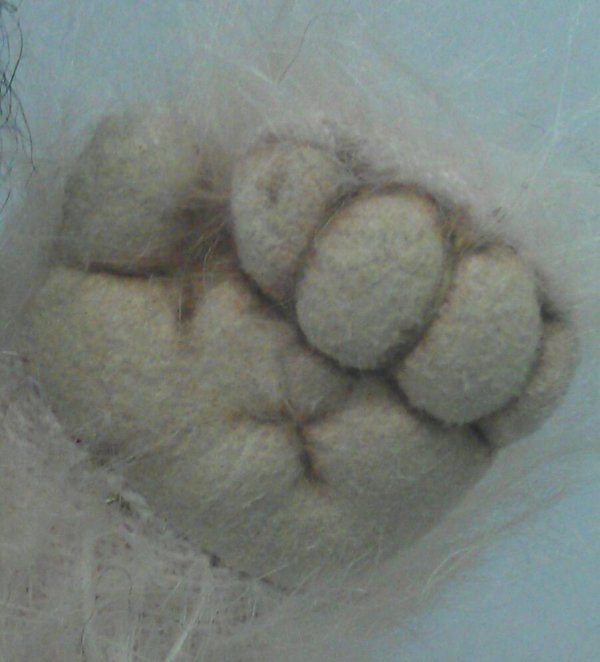 please also let me know what you think.
The pictures are not the best. I will be working on a light box very soon to get some great pictures of future bears.
Cheers
Sherroy
Sarchie