Bruno says: "I  was fishing yesterday.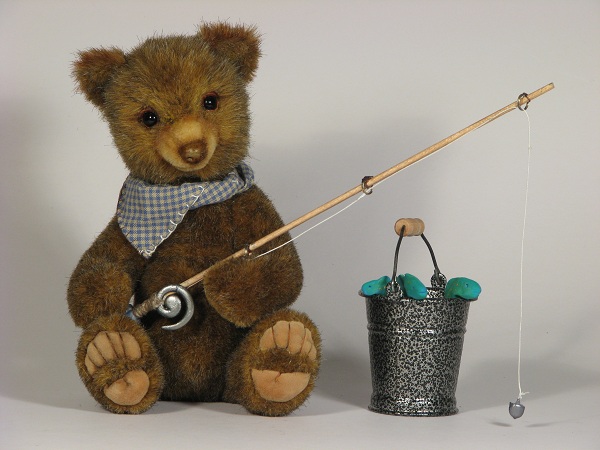 And I  caught a big fish. Really huge one!"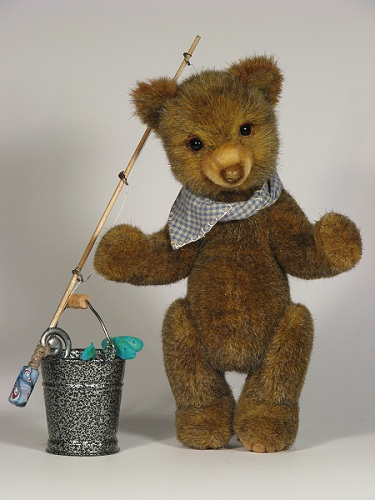 Look in your bucket, there are only three small fish.
Well, do not hurt me, do not scold. That was true a huge fish, but turned into this three little fishes.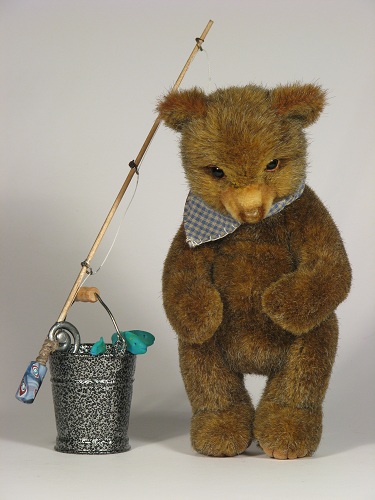 I'll take Bruno to the exibition in Essen.