I have been reading about how to inset the eyes by pushing hard on them (or having someone do this for you) and then tying a knot.  I have a few problems:
1.  What do you do if you don't have any one who can push the eyes in, it is very difficult to do yourself so it stays indented and then trying to tie the knot.
2.  When I push the eye in and then tie it off, it does not seem to hold tightly and comes forward a bit so it is not indented any more.
I have been doing the eyes like Monica Spicer recommends - which is with the loop and pulling it through that way which is great but that intends the eyes sort of sideways and not front on.  I am not explaining myself very well.
Monica Spicer bear eyes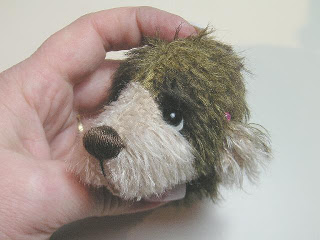 What I am trying to achieve: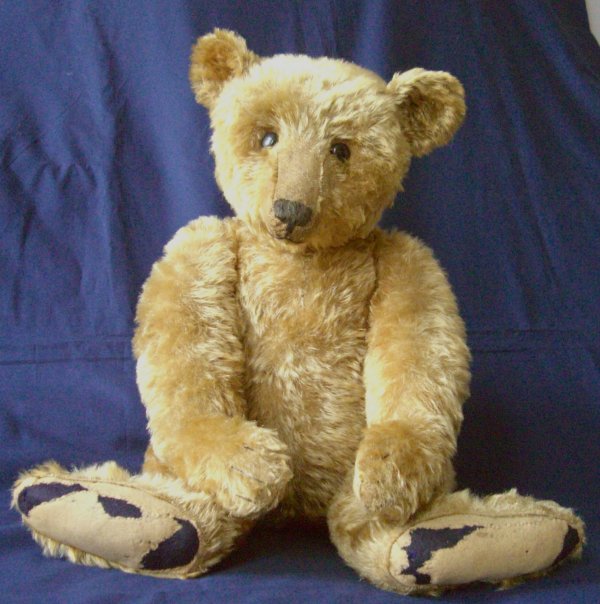 Any suggestions?