Hello,
I'm looking for a pattern that would replicate the original 1900s Morris Michtom Teddy Bear. I read from online that one of Linda Mullin's books may contain such a pattern, but I couldn't find detailed information regarding which book would have the pattern. Also, I wonder if anyone knows any other author that has created such a pattern?
Sorry I'm new to the website... If this has been asked before, I apologize. I tried to run a search but couldn't find similar discussion.
Thanks in advance for any suggestion!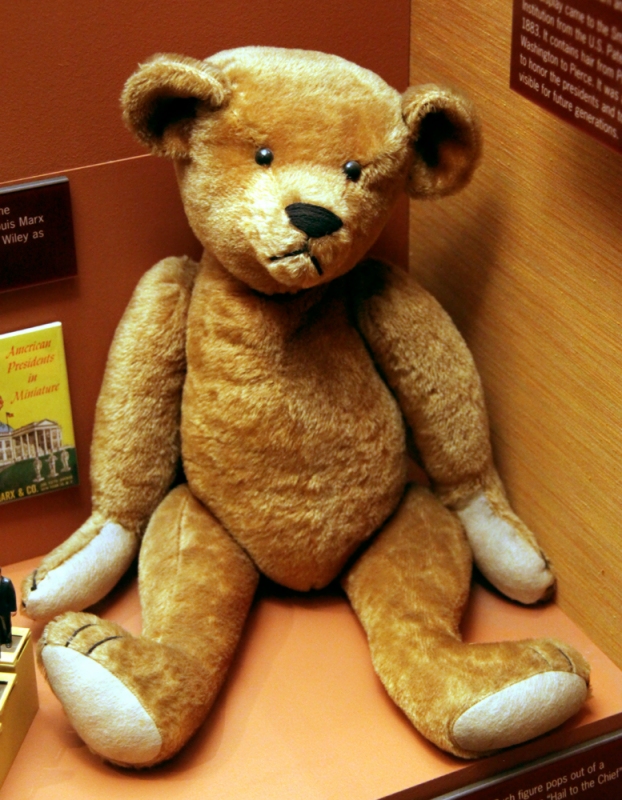 Photo from Google/Wikipedia