Denise...that pic is almost identical to the one I took yesterday morning. We are two hours further away again and yet the smoke is so thick and smelly..my washing reeks!
I posted some other pics under Sarahs thread "We have rain"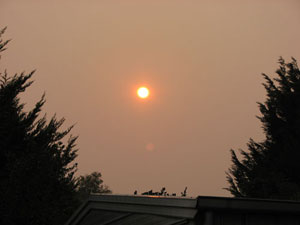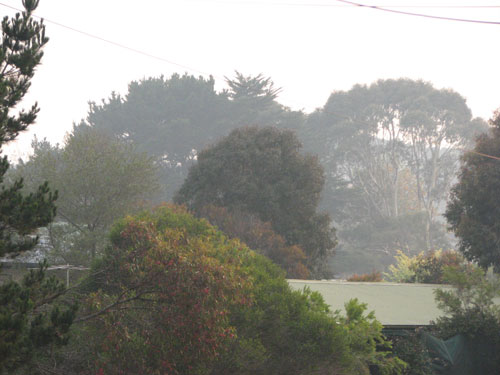 Bron...that's amazing that you are seeing colours like that two states and 24hours drive away! I'd love to see a recent satelite photo.