Thanks for the topic!
When I used to make my own bird breeding/Nesting boxess, I always needed to cut holes in the fronts. After alot of testing I found a piece called a Hole saw you attach to your drill.
Ah but the testing didn't stop there.  I purchased a cheap-ish set from my local hardware store. They came in sizes from 1"-4" I believe. The first time I drilled with it, it made my hole stagered size. I noticed when I was pushing down on my drill, that the metal teeth where spreading and so making the entrace hole a simple 2" diameter but then on the inside it was more like 2 1/4" diameter.
Make sure you get a really sturdy one. Not thin metal but one that wont bend inwards or outwards if you put pressure on it.
I did a quick search and you can get them with drill pieces attached in the center. I'm attaching an image.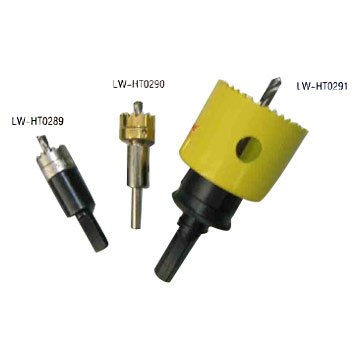 Good luck,
Richy~