Louie is a handsome lad, he does no fancy things.
He offers you no clothes or toys; he doesn't dance or sing.
And so, adorned with simple bow, his search for love to start,
Around his neck he hopes he bears the key to someone's heart!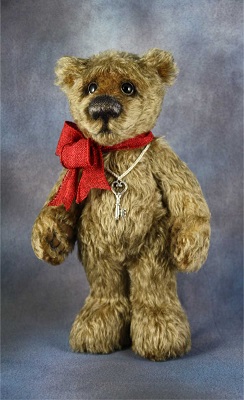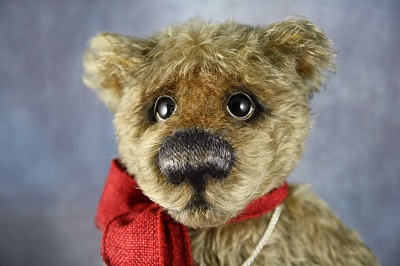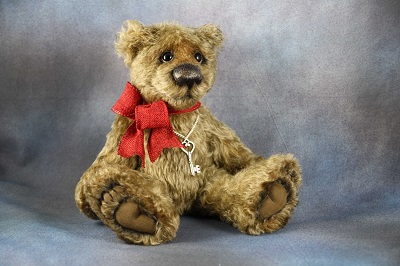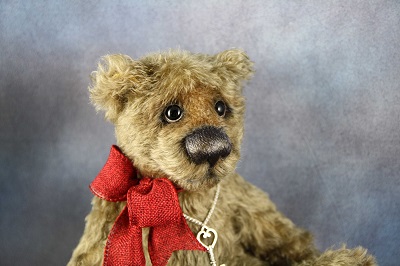 Hope you like Louie - he is available on Etsy and Bear Pile.  Thanks for looking!