This is kind of geeky...  But don't forget trade dress.
Wikipedia wrote:
Trade dress is a legal term of art that generally refers to characteristics of the visual appearance of a product or its packaging ... that signify the source of the product to consumers.
https://en.wikipedia.org/wiki/Trade_dress
In England, you also have the rule of "Passing Off:"
Wikipedia wrote:
In common law countries such as England, Australia and New Zealand, passing off is a common law tort which can be used to enforce unregistered trade mark rights. The tort of passing off protects the goodwill of a trader from a misrepresentation.

The law of passing off prevents one trader from misrepresenting goods or services as being the goods and services of another, and also prevents a trader from holding out his or her goods or services as having some association or connection with another when this is not true.
https://en.wikipedia.org/wiki/Passing_off
The shape of a Coca Cola bottle or the color and design of a box of Kodak film are two examples of trade dress.
Your Bears are as distinctive as Coca Cola bottles or Kodak film.  Nobody else's Bears look like yours.  Pairing up the name "Strawbeary Designs of Lancashire" with the style and design of your Bears gives you the same right to prevent others from selling Bears that look like yours.
I think you have a protectable asset in the name, trade dress and design of your Bears that you could register if you were of the mind.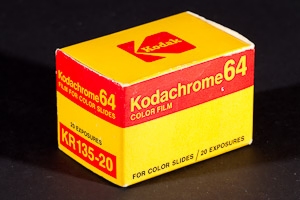 Kodak film comes in yellow boxes.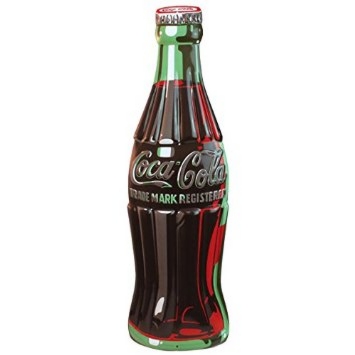 Coca Cola comes in curvy, glass bottles.