I joined this time last year but haven't ever posted, so this is a multi-topic post, I hope this is ok :D
My name is Naomi and I'm in Melbourne, Australia.
Just want to wish everyone a very Merry Christmas, a Happy New Year, and have a wonderful holiday period.
The bear in the picture is Tinkle, one of my miniature Christmas bears.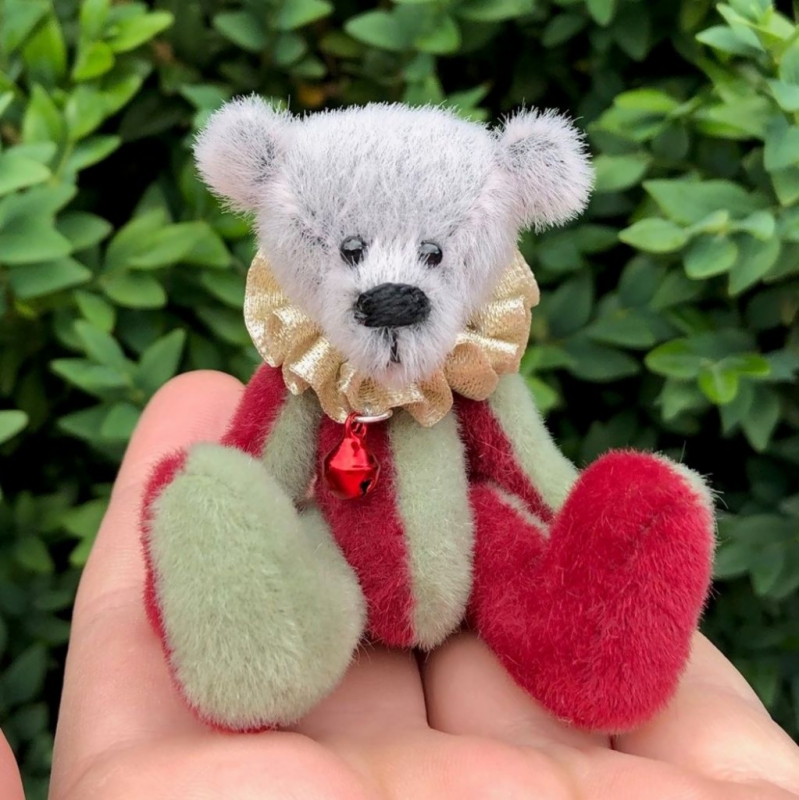 Tinkle - a Bearly Bears miniature Christmas bear