Hi everyone! I just signed up for this forum. I think this is the right place to post...
I have attached a photo of the fabric nose pattern I'm trying to figure out. This is a separate nose that will be attached to the snout. I've never made a fabric nose and I am so confused how this is supposed to be done. It is the Lekala free bear pattern so it was translated from Russian. Unfortunately, there are no instructions for the nose.
Edit: the pattern is so big compared to the rest of the face. Is it supposed to be folded in some way?
Any help is appreciated. Thank you so much!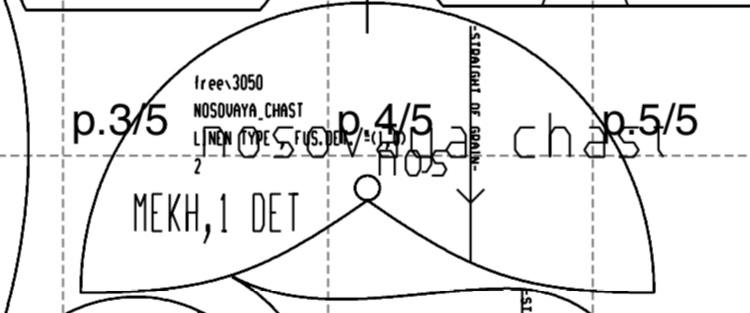 Nose pattern