Hi everyone,
I'd like to introduce you to my latest custom order creation, her name is Slo-Mo and she is a brown-throated sloth.  She is lifesized and likes to hang around upside down on her very own branch just like her relatives in the wild do. She even has green tinged fur like her algae covered cousins.
Mo was quite a challenge and I had many a sleepless night worrying that her new Mum would find her de-clawed and in a heap at the base of her branch one day, eek!  So I gave her strong wire armature and Apoxie Sculpt (this stuff is strong) claws to prevent that from happening, fingers crossed, lol.
I hope you like her.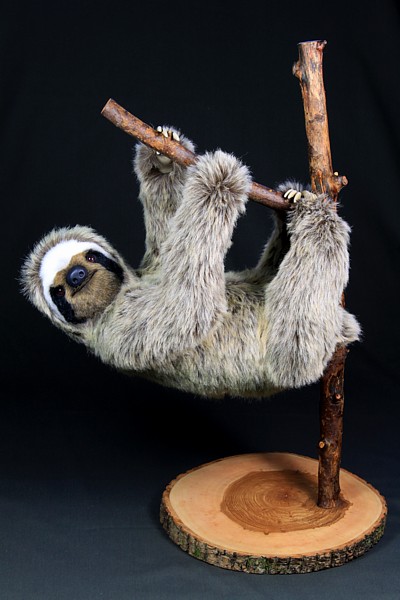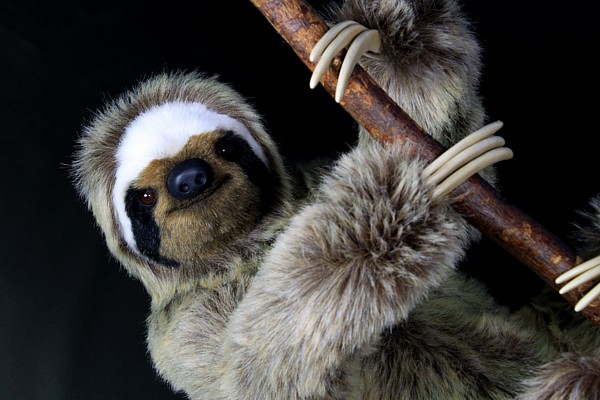 There are lots more shots of her on my website if you'd like to see more.  I will miss her a lot when she's gone, sloths are such amazing creatures. I'm sure that Chloe agrees wholeheartedly. 

Hugs
Lisa