We also saw some pretty butterflies.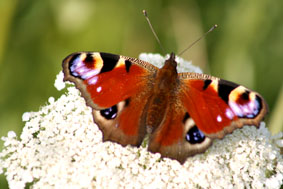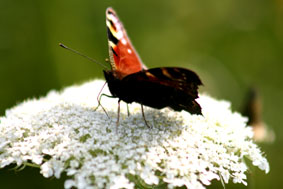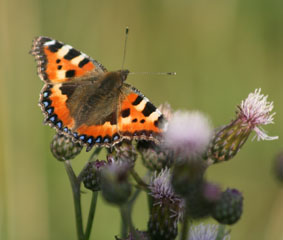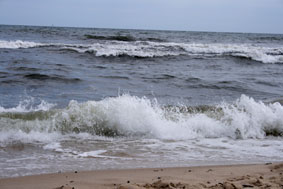 The surf was strong in some places. Its the Baltic Sea.
We took a day trip to Copenhagen, which is close to where we were staying, just across a bridge between Sweden and Denmark.
The guards were changing when we arrived at castle Amalienborg.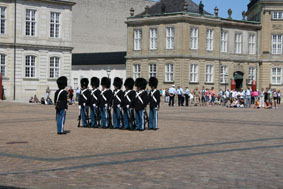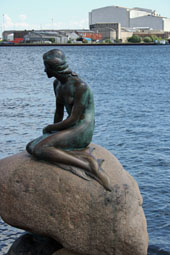 Of course the classic tourist shot of the little mermaid. 
And we spent some time tasting the local cuisine. This was the garden at our favorite café, which had cakes to die for.