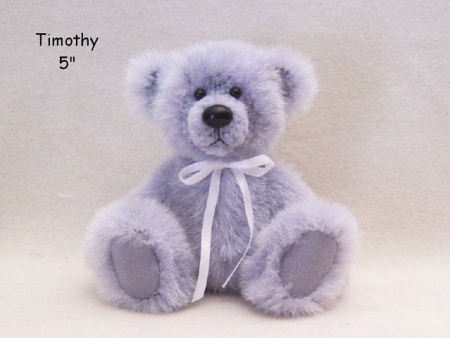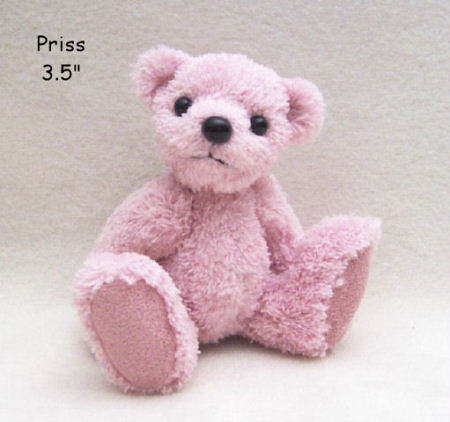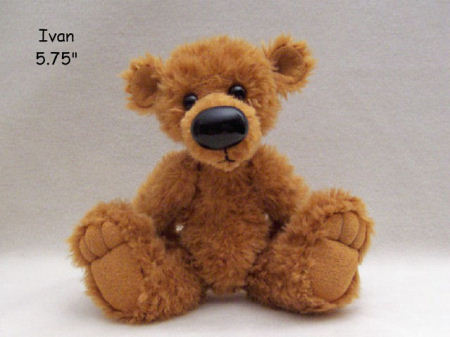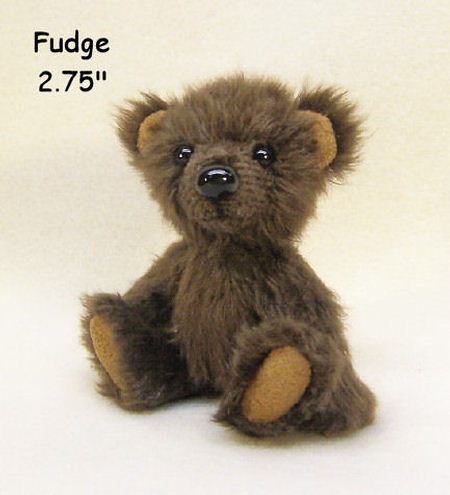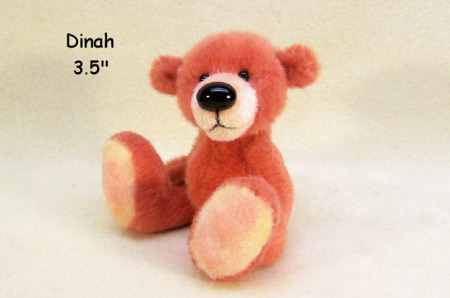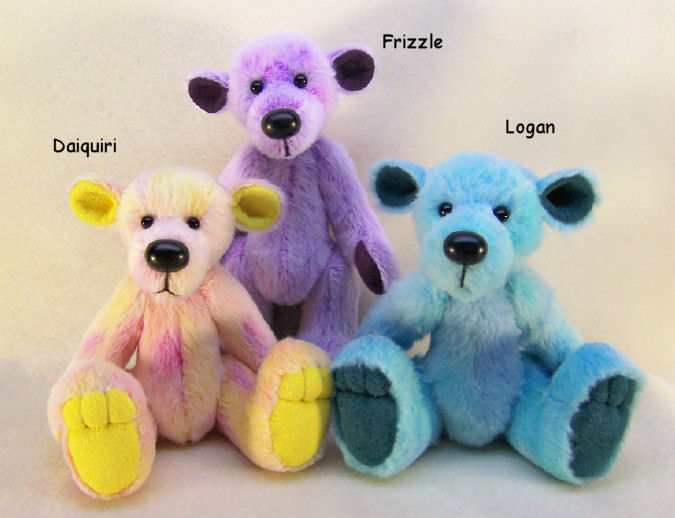 I'm still on my bear binge. Business is slow so I'm getting lots of quality time with my needle and thread!


I've been saving my bears for months so I could take them all to the Denver Doll & Bear Show. This was the first year I decided to finally be an exhibitor. It takes a lot of mini bears to fill even 1 small table. I paid my fees and got a great corner booth.
THEY CANCELLED THE SHOW!! I was devastated. 


I guess gas prices are too high and a lot of other exhibitors cancelled because they couldn't afford to travel.
Instead of having a poor show, they just cancelled till next year.
Well now, I have all these bears that need homes. Ebay left a bad taste in my mouth so I guess I'll have to put them all on my site. Wonderful, lots more work to do!!
Anyway, the brain juice is flowing and I can't seem to get them done fast enough. My mind is already onto the next one before I get the current one finished.
WHEEEEEEEEEEE!!!!